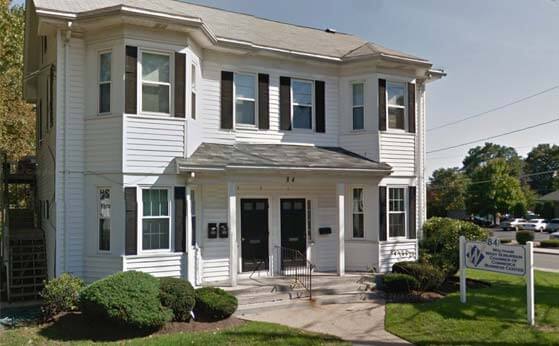 The Waltham Chamber of Commerce is an independent organization that represents the business community in the Waltham area and West Suburban region. There are nearly 600 business members who invest in the organization with their dollars, program ideas, and volunteer effort through committees and other related activities. In turn, the Chamber utilizes the investment to help business do business through local governmental affairs, state and federal legislative advocacy, public relations, economic and community development, business and educational programs, and a "voice for business."
It is a partnership that works. The Chamber is effective because of a strong membership base. The expectations, policies, goals and direction of the organization are defined by the Board of Directors, elected annually, and led by the chief elected volunteer, the Chairman of the Board. The operations of the organization are led by an Executive Director and a professional support staff. The committee structure excels because of member representatives who work with the Board and staff to get the day-to-day job done.
The Chamber is 100% funded by the membership. It does not receive any city, state or federal dollars and is not directly affiliated with City Hall. While we work with, and maintain good working relationships with our public sector entities, the Chamber is a private sector organization accountable only to its membership.
Dollars invested with the Waltham Chamber of Commerce are deductible as a business expense and not a charitable donation. The Chamber is a taxable, not-for-profit 501C (6) corporation and is subject to all IRS statutes.